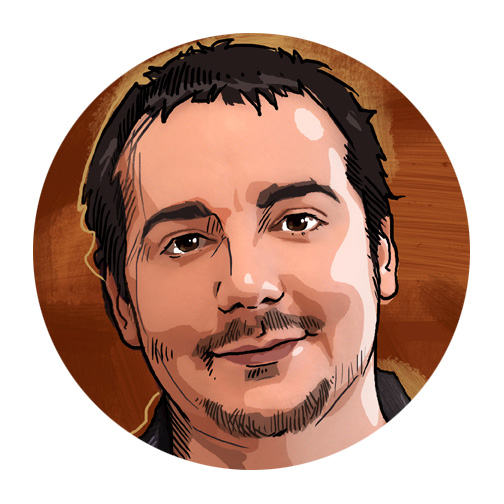 Today, Eric Merola is an internationally award-winning documentary filmmaker and artist living in Los Angeles.
Most all of Eric Merola's animation work consists of "photo montage" (photographs manipulated in Adobe Photoshop and animated in Adobe After Effects).
Eric is always seeking clients who appreciate his irreverent and unique flare as an animator and animation director.